Tag Archives:
The Black Series [The Empire Strikes Back 40]
This post contains affiliate links. At no additional cost to you, JTA may receive a commission if you click and make a purchase.
The Black Series 6″ The Empire Strikes Back 40th Anniversary figure have made their way to eBay. Check them out!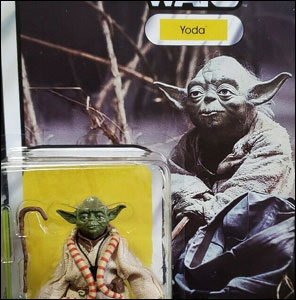 Tonight's Visual Guide Update features the amazing The Black Series SDCC 2019 Boba Fett exclusive, featuring Vintage deco. Click below to check out our full Visual Guide, and make sure to stop by and also check out our full review!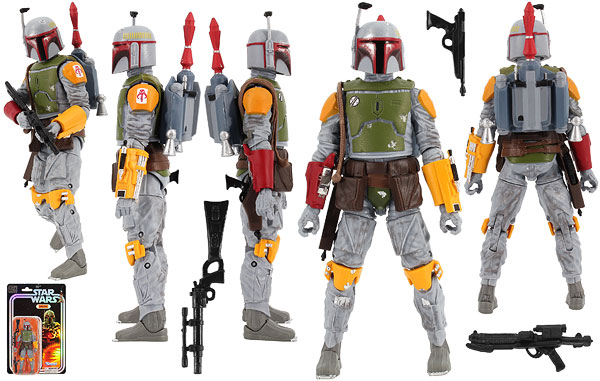 Here is another 2019 SDCC exclusive. Let's check out the vintage Kenner inspired The Black Series [The Empire Strikes Back 40] Boba Fett 6″ figure. He's the focus of our Research Droids Reviews today! Be sure to leave your thoughts in our comments section, vote in the poll or comment about it on our Facebook page. Click the banner below for the direct link to the review! As always, you can also send your review requests via email if you'd like to see something that we didn't cover yet.
This is an impressive SDCC exclusive. Colorful, realistically styled and mimicking every square millimeter of the original vintage Kenner Boba Fett, the SDCC exclusive Boba Fett figure from The Black Series [The Empire Strikes Back 40] line starts off the celebration of everyone's favorite film and its four-decade birthday. The review is coming soon, but you can check out the full Photo Gallery here.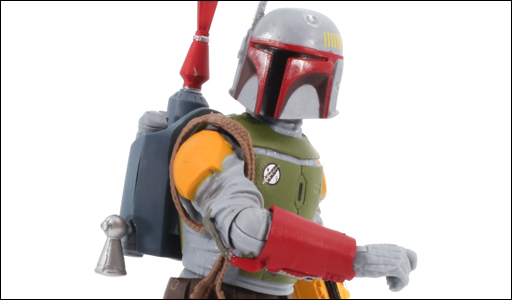 -Click HERE to return to the home page-