Tag Archives:
Star Wars: The Force Unleashed
We still have new The Vintage Collection figures to check out! Let's now take a look at the $14.99 Shadow Stormtrooper Gaming Greats figure from Star Wars: The Force Unleashed. You're going to like this one! (more….)
This post contains affiliate links. At no additional cost to you, JTA may receive a commission if you click and make a purchase.
We have the latest Gaming Greats release from GameStop for tonight's Visual Guide update. Click below to check out the Shadow Stormtrooper. We also have our full review of this figure right here. This is still available to order over at GameStop.com.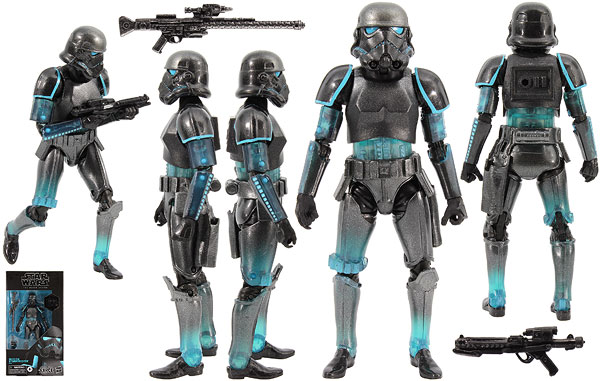 The GameStop exclusive The Black Series [Phase III] Shadow Stormtrooper Gaming Greats 6″ figure is awesome. But it's not for everyone, especially newbie collectors. See why we love it! (more….)
Thank you for reading Research Droids Reviews: Season 12!
-Click HERE to return to the home page-