Tag Archives:
Special Action Figure Set
Here's the review! It's a crying shame where The Vintage Collection is at today. The Special Action Figure Set (Cave Of Evil) isn't the worst thing Hasbro's done, but it's like the manifestation of salt in the wound. See the sixteen-image reenactment of Luke's Jedi training on Dagobah using the vintage Kenner Dagobah playset in our Photo Gallery! Find out more in our Research Droids Reviews today! Be sure to leave your thoughts in our comments section, vote in the poll or comment about it on our Facebook page. Click the banner below for the direct link to the review! As always, you can also send your review requests via email if you'd like to see something that we didn't cover yet.
Here we go again. We have a "sneak peek" of the TARGET exclusive The Vintage Collection Special Action Figure Set (Cave Of Evil) three-pack. I wish I could say that this set makes me happy. It does not. (more….)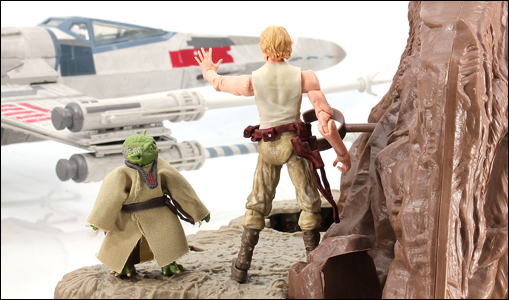 If you're interested, Hasbro SDCC exclusive items canbe pre-ordered at Robot Kingdom.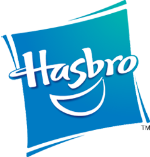 Hasbro has sent out San Diego Comic Con exclusives, and tonight we have a full gallery for you to enjoy of the Special Action Figure Set (Doctor Aphra Comic Set). The set is very, very nice. Here are some quick points about it. The set is overpriced by about 100%. At most, the set should cost no more than $34.99. Doctor Aphra is an all-new figure. BT-1 (Beetee) is based on the original astromech droid Build A Droid sculpt (it even has the 2008 date stamp on it) but comes with a new dome and some pretty incredible accessories. 0-0-0 (Triple Zero) looks fantastic and should have been sold as a basic figure before Doctor Aphra. It shows that Hasbro still isn't focusing The Vintage Collection toys on the market who will buy it. The tooling on Triple Zero has worn over time, sadly. The parts don't stay on as tightly as they should anymore. Hasbro could have easily glued them on instead, so we're thankful that the figure still has playability. Anyway, check out our complete gallery. The review is about two-weeks out (we have a lot going on right now), but you can check out all of the important stuff now.
Hasbro Toy Shop has already added a placeholder page for the exciing new Doctor Aphra Special Action Figure Set! Check it out! Special thanks to JTA reader Frank H. for the alert!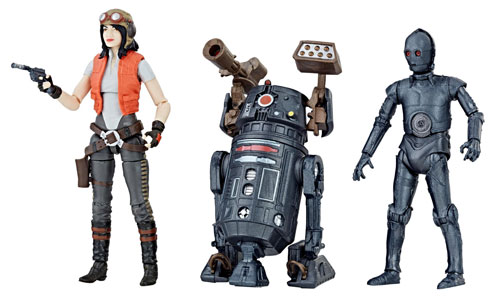 -Click HERE to return to the home page-