Tag Archives:
BD-1
The Black Series [Phase IV] Cal Kestis figure is a highlight of the wave. More masculine male characters like this, please, Hasbro. (more….)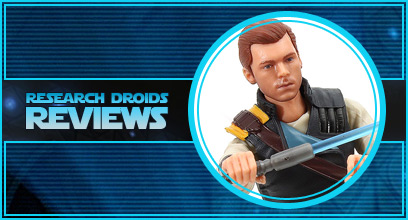 It's another beautiful release in The Vintage Collection. But will you want the Cal Kestis figure from the Jedi Survivor video game? (more….)
This post contains affiliate links. At no additional cost to you, JTA may receive a commission if you click and make a purchase.
The next two cards from the weekly Topps Star Wars Living Set are now out. Featuring the iconic blue starfield and the impressive artwork of Kris Penix, check out BD-1 (#357) and Temiri Blagg (#358). Each Tuesday, two new cards will be released and be only available for one week. Click here to view the entire Star Wars Living archive, including individual print runs.
Next up for our The Black Series [Phase III] Visual Guide updates is Cal Kestis (93) from the new Star Wars Jedi: Fallen Order video game. Click below to access our full Visual Guide for this figure, and also stop over in our review database and read our full review.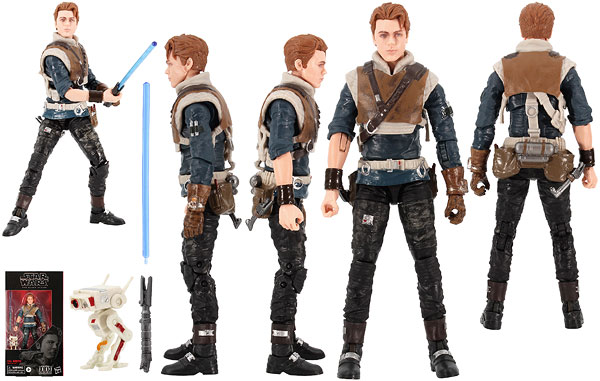 -Click HERE to return to the home page-