TVC Saelt-Marae (Yak Face), Luke Skywalker, And Princess Leia Under MSRP On Amazon!
This post contains affiliate links. At no additional cost to you, JTA may receive a commission if you click and make a purchase.
Yak Face, Luke Skywalker, and others are currently under MSRP on Amazon per this post! Special thanks to JTA reader and friend Mark for the alert!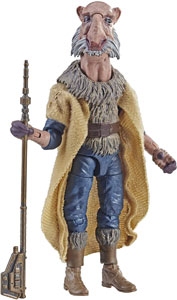 Related Links
-Click HERE to return to the home page-