UPDATE: TVC Jabba's Sail Barge (The Khetanna): Here's A Quality Control Issue You Probably Didn't See Coming!
Wow! Between the frequent shipping nightmare reports and broken content complaints we're receiving, here is something we bet you haven't heard yet. JTA reader Grand Admiral Tom posts his horror in our Barge Acquisitions page. He didn't get the coin to the Yak Face figure! Click the image below to check it out!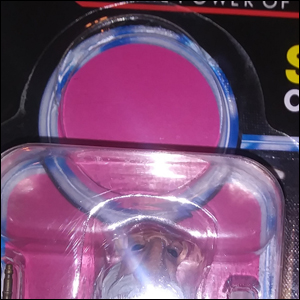 UPDATE: The coin was at the bottom of the box! It fell out during transit. Still, it's a shame his Yak Face figure packaging was damaged. New image provided and added by Grand Admiral Tom in the comments.
Related Links
-Click HERE to return to the home page-