Tag Archives:
The Star Wars Show
All-new Vader Immortal character posters were revealed on The Star Wars Show yesterday and featured on StarWars.com. Attendees of SDCC can pick all 6 of these up this week at the Lucasfilm pavilion (booth #2913). If anyone wants to pick me up a set of these I would be forever grateful! 
The Star Wars Show takes a few moments to discuss The Black Series [Phase III] action figures with the actors who played the characters! Check it out! Special thanks to Cybereye for the alert!
The Star Wars Show announced that John Powell will score the upcoming Han Solo Film. Powell is a composer known for films such as How to Train Your Dragon, Shrek, and the Jason Bourne franchise. He received an Oscar nomination for his work on How to Train Your Dragon. Powell is just the the third composer to score a live action Star Wars film. If you are familiar with Powell's work, what do you think about this announcement? Let us know!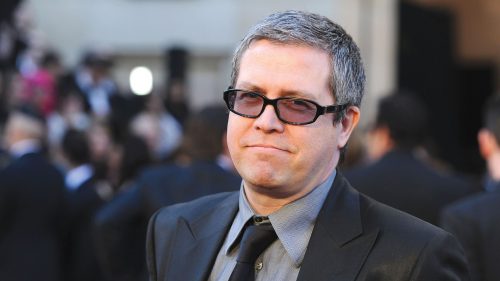 The Star Wars Show revealed today that Star Wars Rebels season three will arrive on Blu-Ray and DVD on August 29th. For the first time, audio commentaries will be available on select episodes. Other bonus features will focus on the Grand Admrial Thrawn's introduction, Maul's fate, and the return of Saw Gerrera. Head over to StarWars.com for the full list of bonus features!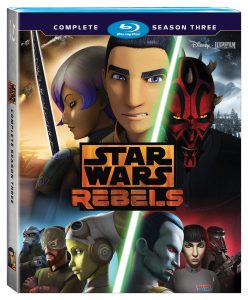 -Click HERE to return to the home page-