Tag Archives:
The Clone Wars Season 4 Episode 7: Darkness On Umbara
It's time to move on to our next wave of The Vintage Collection Visual Guide updates. Check out ARC Trooper Echo (VC176), our first update from wave 30. Click below for the full Visual Guide. Click here for the full review.
Want to see your action figure photography represented in this Visual Guide? Click here for details and send us your submissions!
We finish up looking at SE7EN new 3.75-inch The Vintage Collection action figures with ARC Trooper Echo. It's a straight repack, but a necessary single-carded release for the line for many reasons, including its VC176 number that Hasbro overlooked! (more….)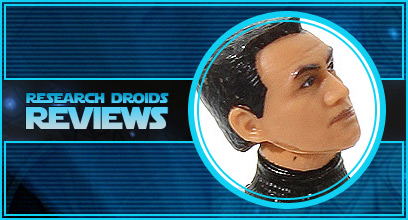 -Click HERE to return to the home page-