Tag Archives:
Saw Gerrera
The latest two-part episode of Star Wars Rebels featured the return of Saw Gerrera and several Rogue One connections. Click the banner below to read the full review.
A familiar face is returning in next episode of Star Wars: Rebels. "In the Name of the Rebellion: Parts One and Two" airs next Monday and will feature the return of Saw Gerrera, once again voiced by Forest Whitaker.  Saw isn't the only returning character though, Mon Mothma is back as well. Lucasfilm has sent out a press release and clip previewing the latest episode. Click through for more!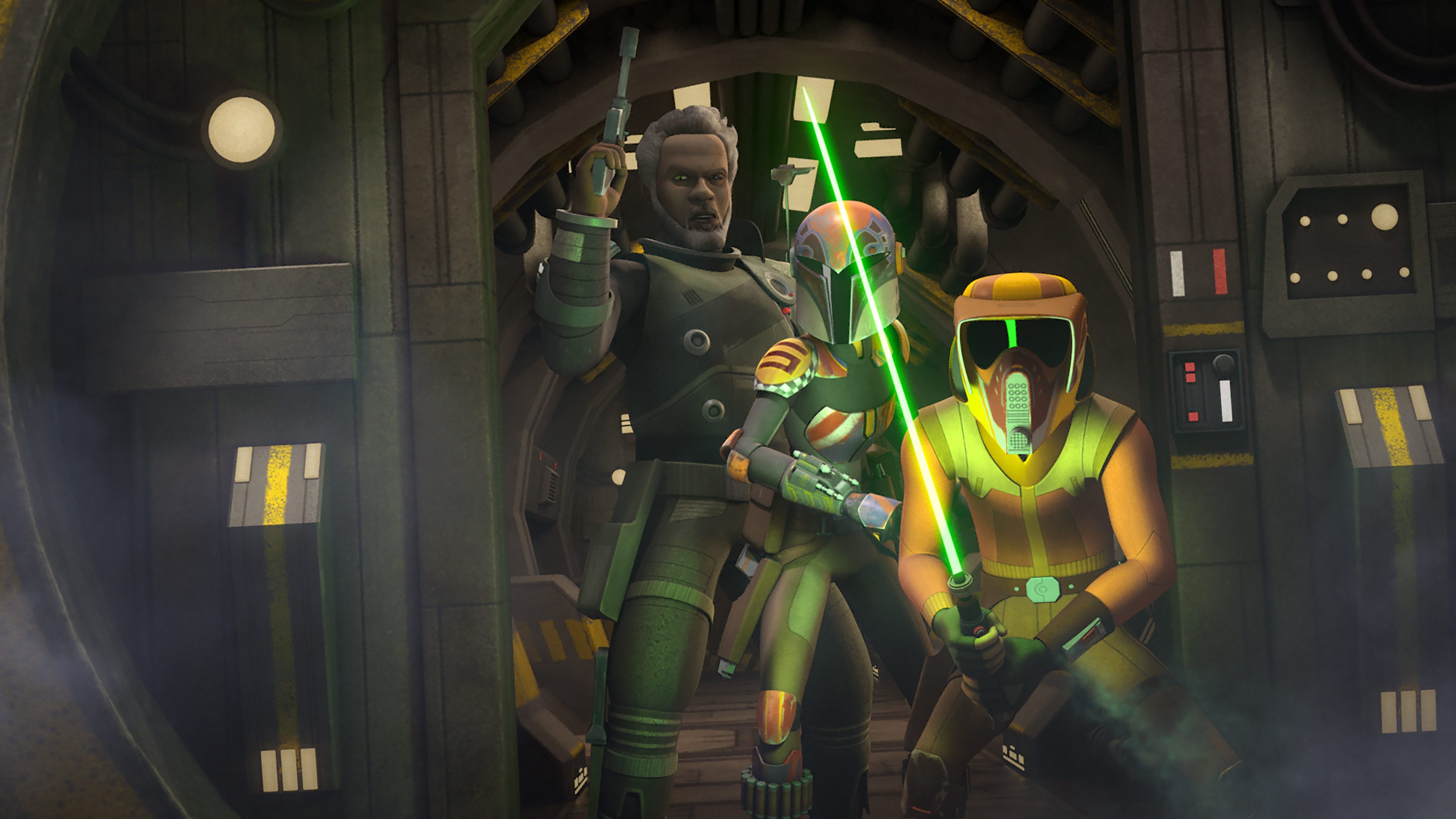 Full Story
Now THIS is a price I can get behind! In fact, I have been passing this by since it's release even thought I really, really wanted to add Saw to the collection. Best Buy has this set listed at $12.99. Thanks to Agustin for the news!
-Click HERE to return to the home page-