Tag Archives:
Learn to Draw Star Wars
The JTA Holiday Gift Guide (and Santa Hat Porg) is back with Part II and it's filled with great gifts for Star Wars fans of all ages! So come inside (droids are welcome too!) and take a peek at what we have in store this time around!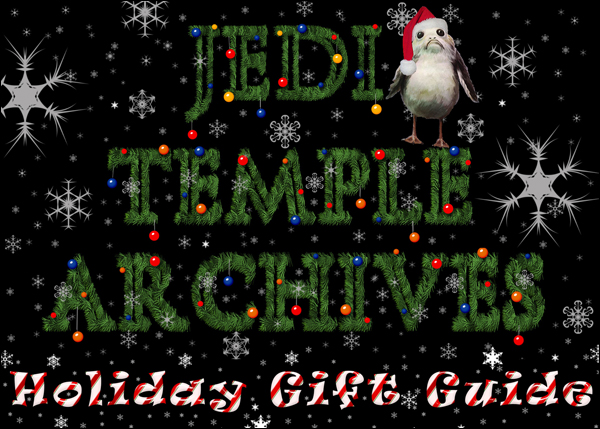 JTA has partnered up with The Quarto Group and Quarto Knows to bring you this wonderful giveaway right in time for the Holidays! All you have to do is head to our Facebook Page and 'like' the post. That's it! The Quarto Group also produces great models (you can see  R2-D2 in Part 1 of our Holiday Gift Guide), Art kits, and tons of other products that we will be sharing in the near future. 
-Click HERE to return to the home page-