Tag Archives:
Leaks
In the last few days a lot of new leaks and spoilers for the Rise of Skywalker were released on Reddit. Maybe not all of you know of the spoilers yet, and even if you know of them, we still haven't really talked about them. So in this post I will summarize the most important spoilers, that should provide us with a basic idea what Episode IX will allegedly be about. The ultimate question is if Episode IX will be a satisfying conclusion not just to the sequel trilogy, but also to the Skywalker saga as a whole. So click through for the latest round of spoilers. And of course, if you want to know nothing then absolutely stay away from this post!
Same procedure as last year? Same procedure as every year! It seems street dates and embargos don't mean very much when stores put product on shelves which we are not supposed to know about yet.
But TRU Canada put yet unannounced The Rise of Skywalker Galaxy of Adventures figures on shelves! And of course a Star Wars fan found them, took a picture of the figures in the box, and posted them, on Facebook of all things.
You will see Kylo Ren, Rey and the Jet Trooper, and the product packaging for the new Galaxy of Adventures line is revealed as well. The tubes are gone. And once more, these figures were found at Toys R Us Canada, in the wild, so the figures can no longer be considered top secret. Maybe they live in a different time zone up north and it's already October 4th in Canada 😉 Thanks to JTA regular Matthew Cohen for the tip! So click through to see the three all new Galaxy of Adventures TROS figures, that you need to forget about again as soon as you see them!
Some images have surfaced of the new line of Hot Wheels Starships from the upcoming Solo movie. Check out eBay Leaks for the story, and share your thoughts in the comments!
A Reddit user has found a listing on Walmart.com that shows a new The Last Jedi pinball game. I mean, wow…exciting, but what this actually provided was a new look at three different Praetorian Guards, one new Stromtrooper Design, new look at Kylo Ren, a look at a brand new creature called "Porgs" as well as some other images. Again, these are spoilers so enter at your own risk!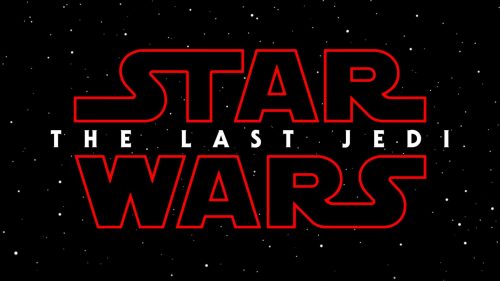 Full Story
A Reddit user share a LOT of leaks regarding Lego Sets for the upcoming The Last Jedi product release. These features lots of vehicles, mini-figures, and build-able characters. We get a great look at one of the Praetorian Guard designs, so if you'd like to take a look enter at you're own risk! Spoilers ahead!
-Click HERE to return to the home page-