Tag Archives:
John Powell
Variety reports in an exclusive article on their website that the score for Solo: A Star Wars Story composed by John Powell with some new themes by John Williams has been disqualified from the upcoming Academy Awards.
The reason? The score was entered too late. Deadline was November 15th and apparently Lucasfilm/Disney missed it. You wonder how that can happen. I don't think Solo's score would have had any realistic chances at winning the award, but it's still quite embarrassing to miss the deadline.
The Star Wars Show announced that John Powell will score the upcoming Han Solo Film. Powell is a composer known for films such as How to Train Your Dragon, Shrek, and the Jason Bourne franchise. He received an Oscar nomination for his work on How to Train Your Dragon. Powell is just the the third composer to score a live action Star Wars film. If you are familiar with Powell's work, what do you think about this announcement? Let us know!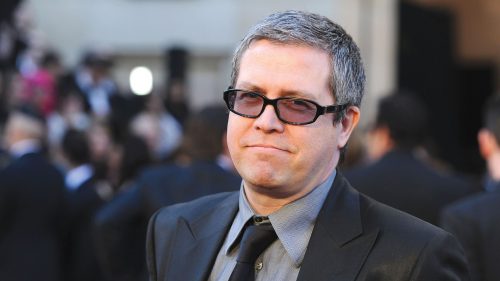 -Click HERE to return to the home page-