Tag Archives:
Imperial Hovertank Pilot
The Black Series Archive line's latest wave includes previous retailer exclusives. One is the Imperial Hovertank Driver. It has a completely different paint job. Check it out! (more….)
This post contains affiliate links. At no additional cost to you, JTA may receive a commission if you click and make a purchase.
Pre-orders are live for today's Mando Monday reveals. Click below for the various pre-order links.
The Black Series
The Black Series Archive
The next wave from The Black Series Archive line will feature re-releases of characters that appeared in The Mandalorian. Featuring the Tusken Raider, Shore Trooper, Imperial Hover Tank Driver, and Imperial Death Trooper. These will go up for pre-order at 4 PM Eastern today.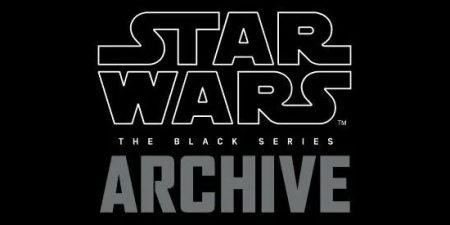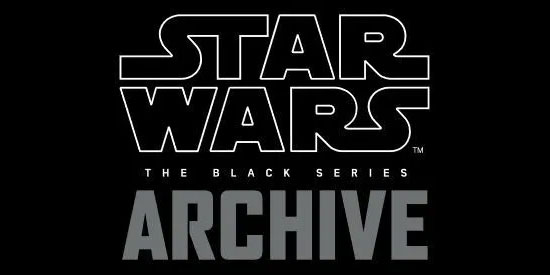 Check out the very nice Combat Assault Tank Commander, our latest Tamashii Nations' S.H. Figuarts Visual Guide update. Click below for the full guide page. Don't forget to also check out our review.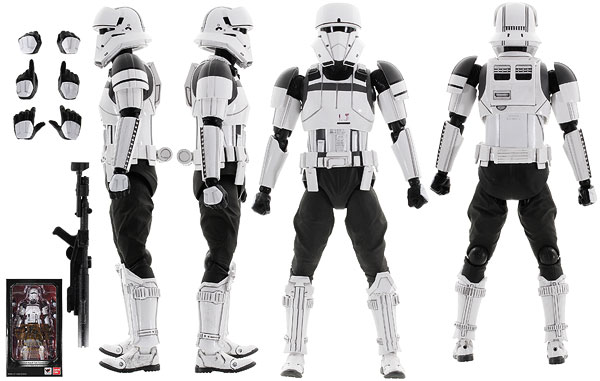 The Combat Assault Tank Commander from the S.H. Figuarts line is beautiful. See why it's another hit in our Research Droids Reviews today! Be sure to leave your thoughts in our comments section, vote in the poll or even comment about it on our Facebook page. Click the banner below for the direct link to the review! As always, you can also send your review requests via email if you'd like to see something that we didn't cover yet.
Now THIS is a price I can get behind! In fact, I have been passing this by since it's release even thought I really, really wanted to add Saw to the collection. Best Buy has this set listed at $12.99. Thanks to Agustin for the news!
-Click HERE to return to the home page-