Tag Archives:
Hot Wheels
A while back it was discovered that Hot Wheels would be releasing a series of Starships recreating the original concept vehicles that were drawn up for the original Star Wars. Just a couple days ago I found more images in a Facebook group and felt it was time to share. Click through to see more photos.
Full Story
A brand new Star Wars spaceship has been revealed in the Star Wars Hot Wheels line. It's from the upcoming Solo: A Star Wars Story. Click through to see the toy.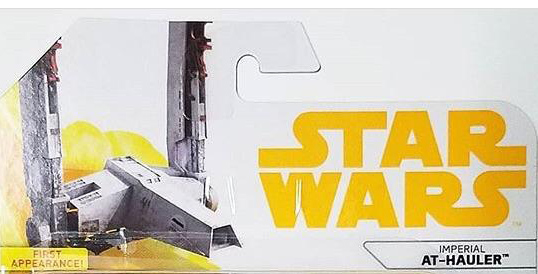 Well, here is one for the books. Discount chain retailer ROSS has just received brand new Hot Wheels sets (in The Last Jedi packaging). We're unable to explain why this is. Special thanks to JTA reader and friend Alexander G. for the report.
-Click HERE to return to the home page-