Tag Archives:
Gentle Giant Ltd.
Today's Entertainment Earth Doorbuster is the Gentle Giant LTD. Emperor's Royal Guard Jumbo Vintage Kenner figure and it will go for a very low price. Sale price is active 2 PM ET (11 AM PT).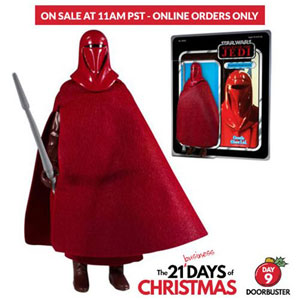 Next up is a great photo gallery from our friends at Rebelscum on the Gentle Giant Ltd. booth from Preview Night!
It's hard to believe, but San Diego Comic-Con is right around the corner. Before it begins, we wanted you to weigh in on your speculation of what licensees, specifically Hasbro, will reveal this year at the show. We've been hinted since Toy Fair that 2019 will be a year like no other in a very long time, post the Golden Age of Collecting. But will those rumors be revealed to be true? Anyway, let us know what expectations you have for The Vintage Collection, The Black Series 6″ line, vehicles, multipacks, and stuff from other licensees in our comments.
What are you looking forward to seeing revealed from Funko, LEGO, Sideshow Collectibles, Gentle Giant Ltd., Kotobukiya and Tamashii Nations? If there are any other licensees you're curious about, let us know in the comments and we will be sure to see if they're at the show. Let us know in the comments!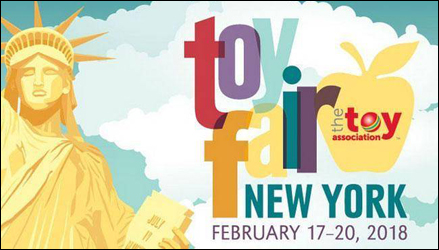 Is this how the 40th anniversary celebration dies? With thunderous lackluster products? It's hard to believe we're already beyond the first week in November and that we're just moments from reaching the holiday season once again. What's more difficult to believe than this is what we received in the form of Star Wars merchandise to celebrate the monumental and once in a lifetime celebration of the 40th anniversary of Star Wars. (more….)
-Click HERE to return to the home page-