Tag Archives:
Empire Magazine
Empire magazine is featuring two covers for the upcoming Ahsoka series. Get the full look right here, as well as an inside look at the upcoming series. 
The subscriber exclusive Rise of Skywalker cover for the November issue of Empire has also been revealed! It's also some nicely painted artwork and nothing photoshopped. How do you like Rey and Kylo on the cover here?
The Solo: A Star Wars Story article in Empire Magazine sheds some light on the casting process of the movie and what the producers wanted from any prospective Han Solo actor. Click through for more details.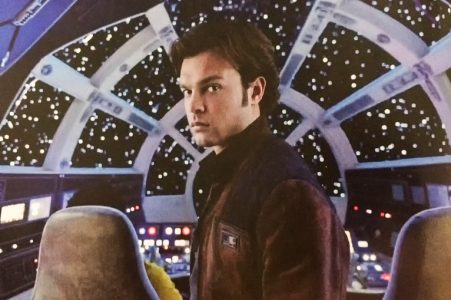 -Click HERE to return to the home page-