Tag Archives:
Din Djarin (The Mandalorian)
I wish Chris Swanski from Bantha Skull would refrain from ordering his personal products during peak The Vintage Collection exclusive ordering times because Walmart can only deal with so much at a time. One of our readers, Aaron P., accidentally received Chris' shipment of "personal items" instead of The Vintage Collection's Din Djarin, and Aaron lost out on Din Djarin because of this mixed up shipment. Chris, text me and we'll figure out how to get these to you. But please don't order this stuff during another TVC ordering frenzy. Click through for JTA reader Aaron P.'s experience.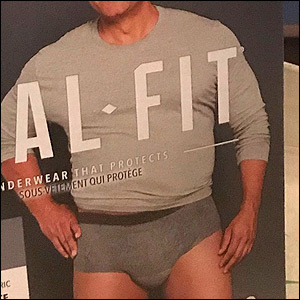 This post contains affiliate links. At no additional cost to you, JTA may receive a commission if you click and make a purchase.
It seems this exclusive Din Djarin saga continues, and this time we get Din Djarin & The Child listed in-stock on a new page. So, if you've been scouting out the old page, it still says out of stock. Perhaps this has something to do with the pin, perhaps not. Get it while you can!
UPDATE: As mentioned in our comments, 3 of the 4 Carbonized figures are also still available:
Hasbro may have released their first perfect The Vintage Collection action figure of 2021. The Din Djarin (The Mandalorian) figure set is worth every penny. Do you know why? (more….)
-Click HERE to return to the home page-