Tag Archives:
Brian Goldner
Brian Goldner, Hasbro's chairman and CEO, died Tuesday of cancer. He died just days after stepping down from his position for health reasons. Our thoughts and prayers are with the Goldner family.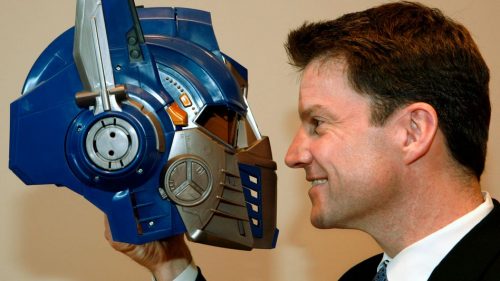 It seems our worst fears, a lack of Star Wars toys, will not come true. In fact, things look quite good for Hasbro! Hasbro's stock price rose more than 12% today, after Brian Goldner said in a statement to CNBC that Hasbro is seeing an increased demand in toys and that supply chains in China are up and running again. Hasbro may miss a few shipments, but they are catching up and Goldner expects that by April they will be fully caught up again. It seems that people staying at home are buying more board games than before, Goldner mentioned Monopoly, Operation and Play-Doh as some of the toys that see increased demand. So even if many of us may have to stay at home a while longer, we will most likely not have to live without new Star Wars toys!
Last Friday Hasbro presented their Q4 and full year 2019 numbers. Previously, I showed you several detailed charts. But since almost nothing can be deduced about the performance of Star Wars it makes little sense to dwell on the numbers all that much. So I will only briefly touch upon the numbers in the article and include two charts! More interesting are the statements by Hasbro, and here mainly by Brian Goldner, made in the earnings conference call with analysts. So what does Hasbro has to say about Star Wars? Click through to find out!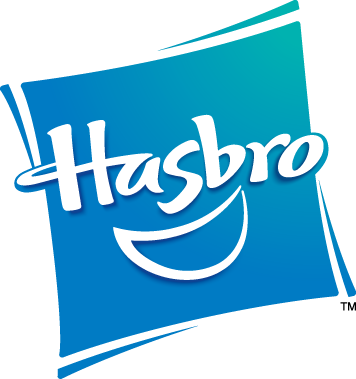 There seems to be some confusion about the performance of Star Wars toys in the 2nd quarter of 2018. In Hasbro's very own earnings presentation for the 2nd quarter of 2018 only Beyblade and Marvel were mentioned as showing growth for Hasbro's Partner Brands, which was more than offset by the other Partner Brands. But a transcript of the earnings call following the presentation reveals that things are not as bleak and actually quite positive when it comes to Star Wars. Click through for more details about Star Wars retail performance!
-Click HERE to return to the home page-