Tag Archives:
Boba Fett (Carbonized)
Our next Visual Guide update features The Black Series Boba Fett (Carbonized). Click below to check out our full Visual Guide page. We also have a full review of this figure right here.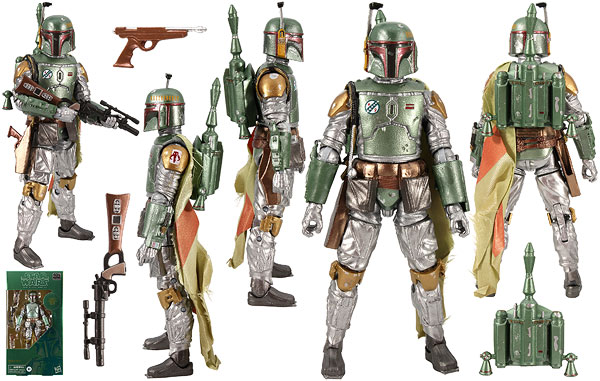 There's another 6″ Boba Fett to worry about for your collection! Did you secure The Black Series [Phase III] 6″ Boba Fett (Carbonized) figure? It's very pretty! (more….)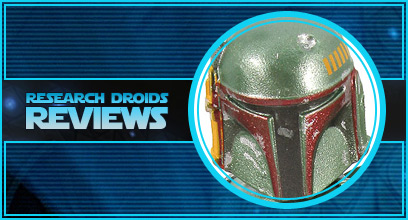 Several readers have emailed to let us know they are receiving notices from Hasbro Pulse that the upcoming Carbonized Boba Fett is going to be delayed. Some have reported the new ship date to be August 4th, while others as late as September. Thanks for the alerts!
-Click HERE to return to the home page-