HURRY! There are a TON of Star Wars The Black Series 6″ products on sale for cheap on Amazon RIGHT NOW! Special thanks to all who wrote in to let us know!
Another Amazon Deal of the Day! Get the Amazon exclusive Elite Praetorian Guard (with Heavy Blade) for $17.24! Thanks to JTA reader Sam for the heads-up!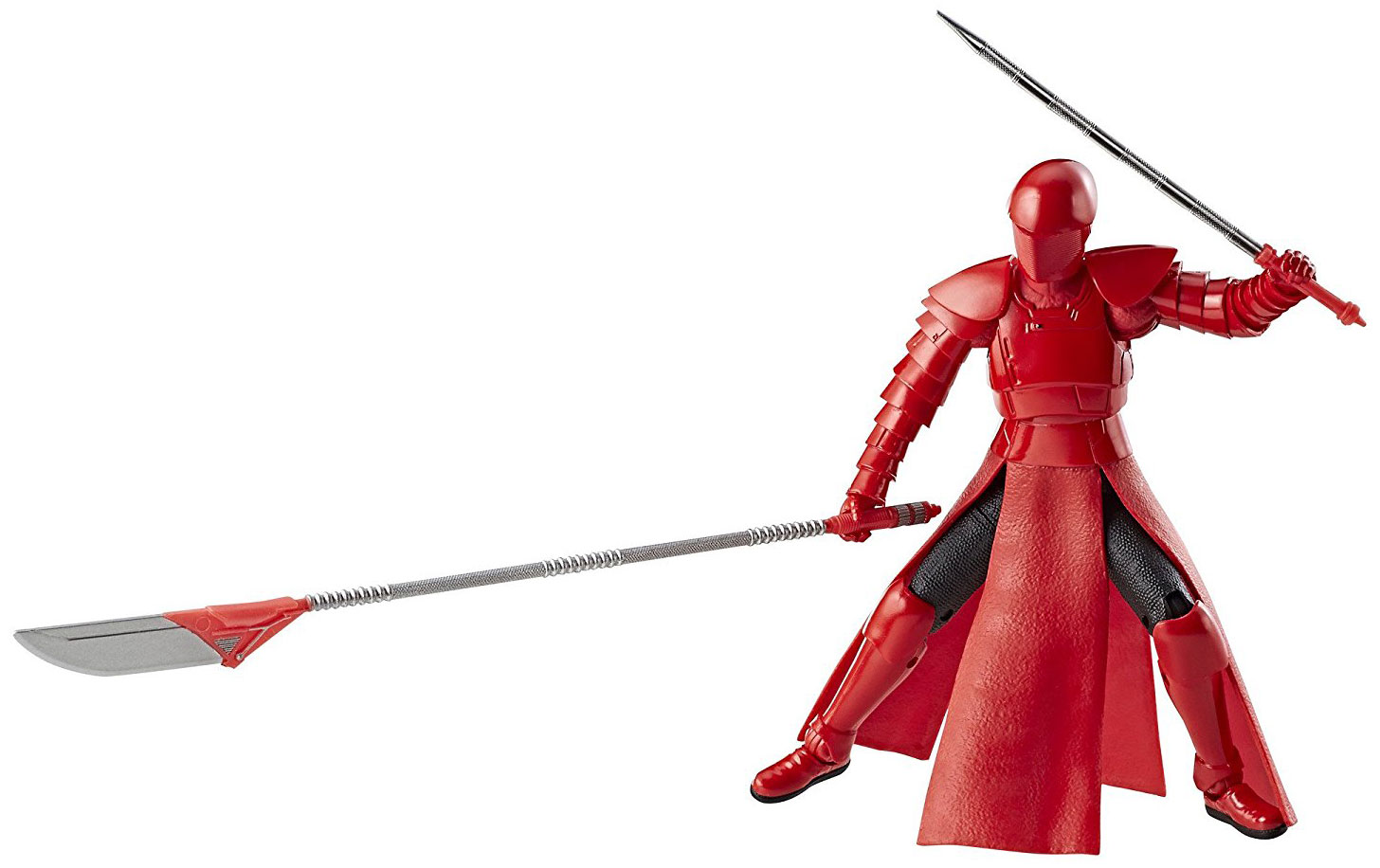 You can pick up the BB-8 2-in-1 Mega Playset on Amazon today for $83 as their Deal of the Day.