SDCC 2011: Video From the Uncle Milton Booth
Date: July 23, 2011 at 09:06 AM ET
Topic: Convention News


We stopped by the Uncle Milton booth and grabbed a few videos of some of the creative toys from Uncle Milton. Click through to check out the Boba Fett Launcher, R2-D2 Micro Viewer, Lightsaber Room Light, and the always favorite Force Trainer in action! You can find all of the videos from our SDCC coverage on your YouTube channel!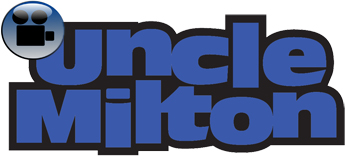 Boba Fett Launcher
R2-D2 Micro Viewer
Lightsaber Room Light
Force Trainer