Throughout this holiday shopping season I'll be alerting you to awesome Star Wars gifts for that special someone on your shopping list. (Even if that "someone" is you.) Word of warning: some gifts might be too good to be true. ;)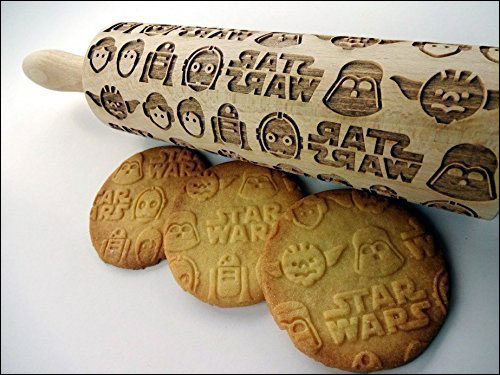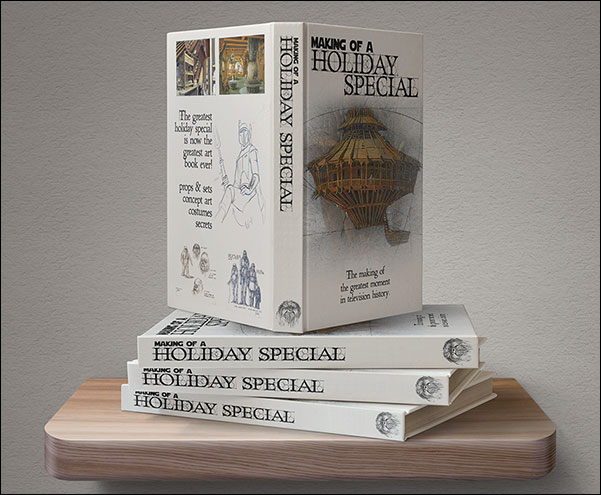 It's a clock. It's a record. It's wall-decor. It's Star Wars! It can be all these things and more!
When I think of kitsch tiki decor, I always think "Star Wars". Liven up your next tiki-themed party with these clever character mugs.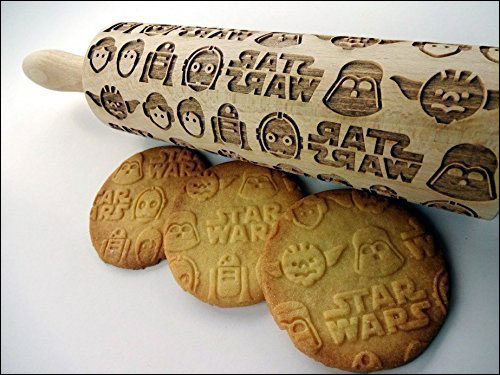 Now making Star Wars cookies is easier than ever (as long you aren't just eating the dough, then what's the point).
Like the original Lava Lamp, this desktop light will keep you mesmerized for hours. Are droids filled with colored floating goo? I have no idea. Only George knows for sure.
How often have you said to yourself, "I wish I had Wookie feet"? Well, it's time to stop asking, and time to start living! These Chewbacca slippers aren't just comfortable, they also make noise every time you walk! Get THIS to make your transformation complete.
Sure, it's not made of Mandalorian armor, but it will protect your laptop and look pretty cool at the same time. For the bounty hunter on the go.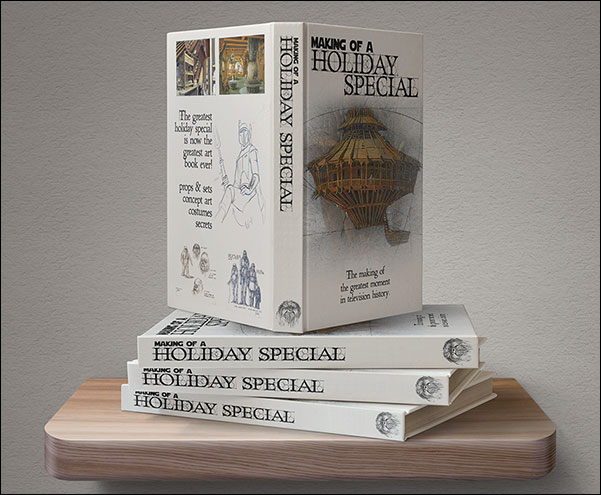 The greatest art-book for about the greatest TV special ever!