NYCC 2015: Six Inch The Force Awakens Han Solo Revealed!
Posted by Chuck | October 07, 2015 at 06:51 PM ET
The Hasbro 'Twas The Night Before Party is under way, and JTA's Paul Harrison has our first look at something new... The Black Series 6" Han Solo! Click through for a look!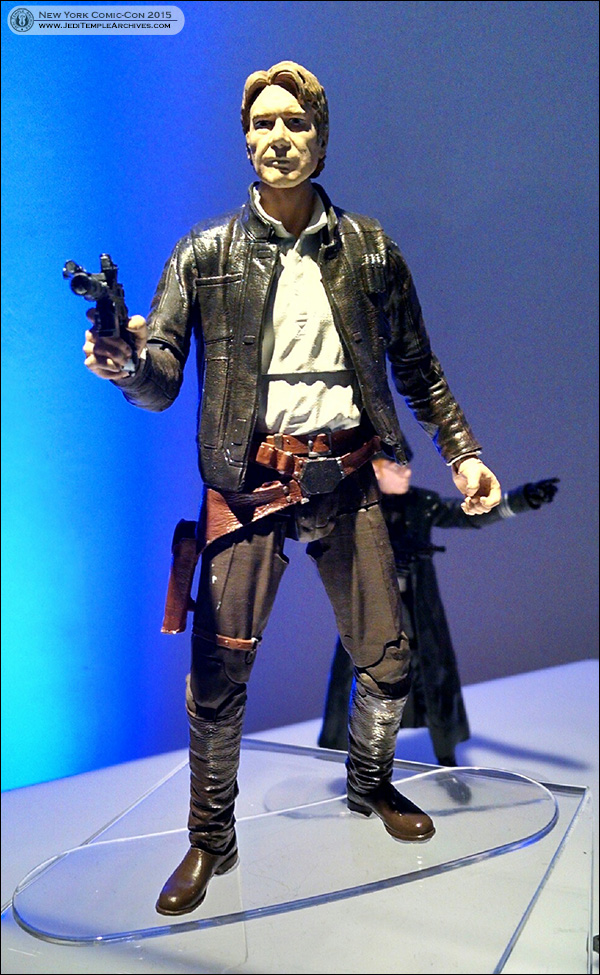 Related Links
-Click HERE to return to the home page-