Pre-Order Yesterday's TVC And TBS Bring Home The Galaxy Announcements
There are two more Hasbro pre-orders today from yesterday's Bring Home The Galaxy announcements, one from The Vintage Collection and one from The Black Series. Click below for pre-order pages.
Note: Use code HOLIDAYFREE22 for free shipping on all orders over $39 on Entertainment Earth. Plus, you can use our special JTA link to And, get 10% off all IN STOCK orders too.
Click here for the full Entertainment Earth listing of products
Click here for the full Hasbro Pulse listing of new products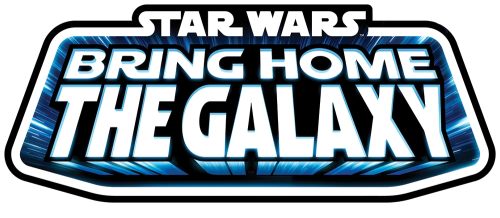 Related Links
-Click HERE to return to the home page-