Visual Guide Update - The Mythrol (VC225) - The Vintage Collection
Let's continue our Visual Guide updates for The Vintage Collection wave 32 with The Mythrol (VC225) from The Mandalorian. Click below to check out the full Visual Guide. Make sure to also visit our full review of this figure right here.
Want to see your action figure photography represented in this Visual Guide? Click here for details and send us your submissions!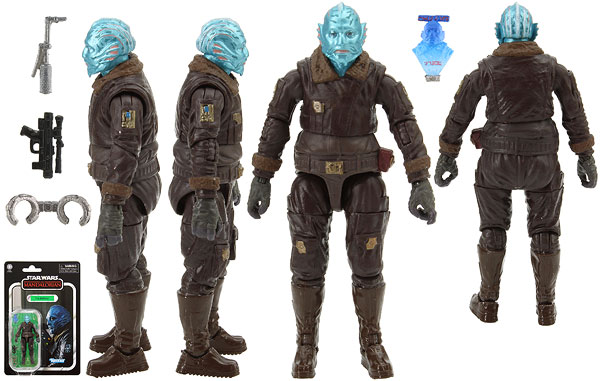 Related Links
-Click HERE to return to the home page-