Visual Guide Update - Crosshair (Imperial) (TBB09) - The Black Series
Here's another Walmart exclusive The Black Series [Phase IV] Visual Guide update, this time featuring Crosshair (Imperial) (TBB09). Get the full Visual Guide by clicking below, and get our full review right here.
This figure is still available to order on Walmart.com.
Want to see your action figure photography represented in this Visual Guide? Click here for details and send us your submissions!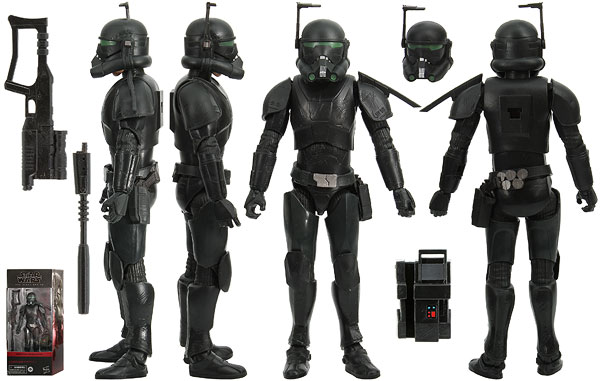 Related Links
-Click HERE to return to the home page-