We just had our 100th TRT which had a great turnout and lots of comments. The 104th TRT is also special as it marks the 2nd anniversary of the weekly column (52 per year). Today we'll look back on some of the top posts of the last year. Click here to check it out! Please share with us in the comments what some of your favorite collecting moments have been in the last year.
While there have been many frustrations this year with collecting (I'm looking at you exclusives), there have been a lot of wins too, especially for TVC. One of the best pieces to get to collectors in the last year is the TVC Tantive IV Diorama Playset. I know this got a lot of heat from collectors due to the thinness of the plastic and stickers. While those are valid complaints, I personally don't feel they detract from the overall look or playability of the playset.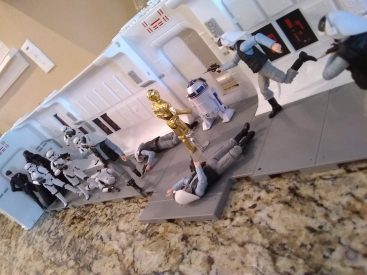 I'm very glad I picked a couple up and hopefully will have space to display them eventually (sad, I know). Take a look at the TRT this set was introduced in.
Another highlight of the last year were some major players in The Vintage Collection from the Mandalorian. There are a lot coming out later this year and next year which is exciting, but let's not forget that we got The Mandalorian (Beskar) and the Armor within the last year. Take a look at the TRT these figures were posted in.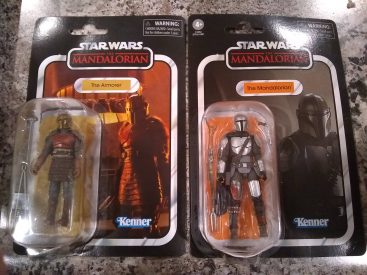 Those two articles were among the top viewed TRT's in the last year. Thanks for sticking around and please share your weekly finds in the comments below!