If you followed Hasbro's last livestream in January you will probably not be all that much surprised by today's Black Series reveals, because the new figures are all from the "pipeline" shown last time. Click through for more!
And here are the revealed new figures!
General Lando Calrissian (Return of the Jedi)

Aurra Sing (The Phantom Menace / The Clone Wars)

Tech (Bad Batch)
Zero (The Mandalorian)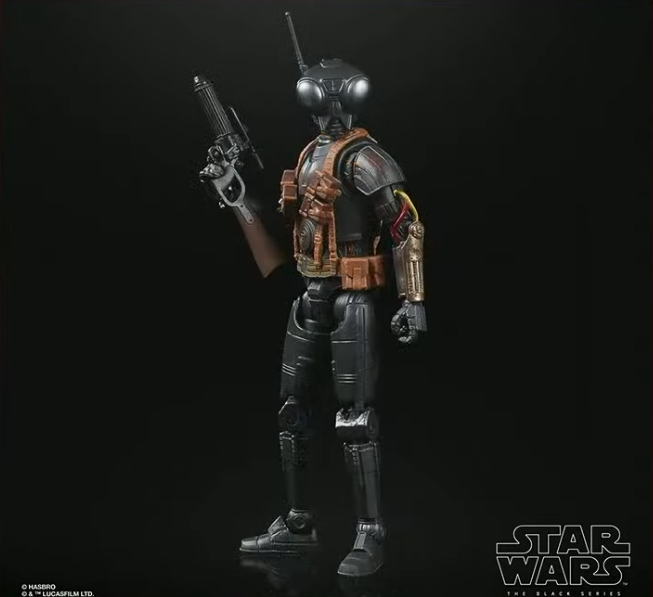 Koska Reeves (The Mandalorian)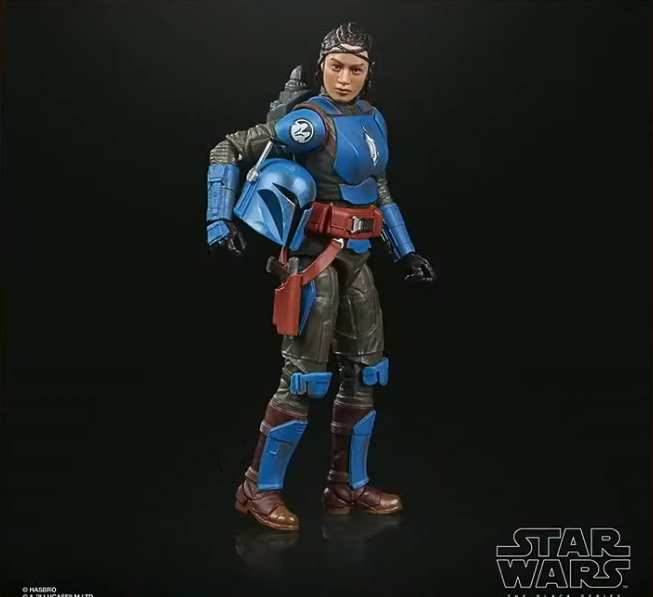 Pre-orders go live at 5 pm ET, at all the usual places.
What do you think of the new figures? Leave your thoughts in the comments!