The Vintage Collection fans get an all-new playset! That's certainly the biggest news. But there are also a few new/updated characters coming to the line! Click through for all the details! Look for everything announced today from TVC to go up for pre-order today at 4 PM Eastern!
So let's cut straight to the chase!
The biggest TVC reveal today is certainly the all-new Tantive IV playset. It is, just like the Carbon Freezing Chamber playset, modular, i.e. you can combine the playsets any way you like. The playset comes with an exclusive figure, a Rebel Fleet Trooper on Rogue One card, and of course with photoreal deco.
And here's a look at the pack-in figure, the Rebel Fleet Trooper that will come on a Rogue One card for the first time.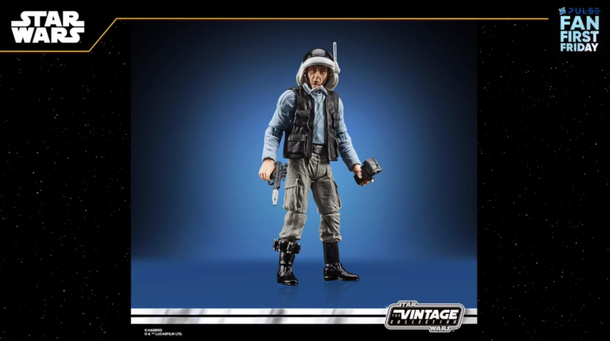 The figure can be configured in various ways, so your troopers don't need to look all alike when you display them.
Hasbro also revealed a brand new Rogue One Darth Vader figure.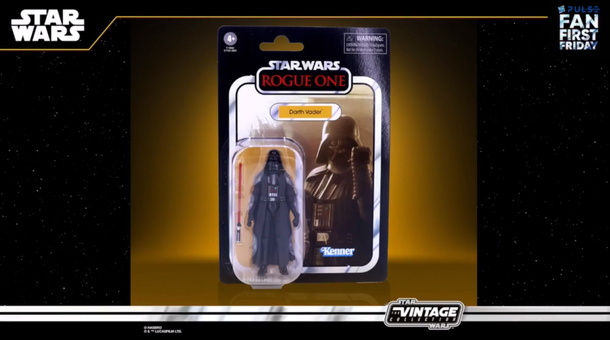 Hasbro designed an all-new card back for the Rogue One version!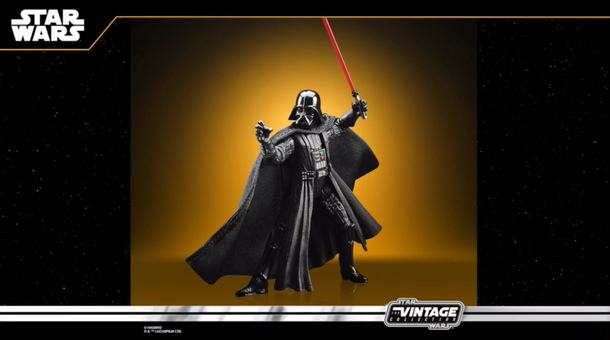 The figure is based on the existing Episode IV figure, but with an all-new torso and updated helmet, lightsaber and robes.
And finally, Hondo Ohnaka will get a single release.
Hasbro gave the figure a card back with an all-new fill color.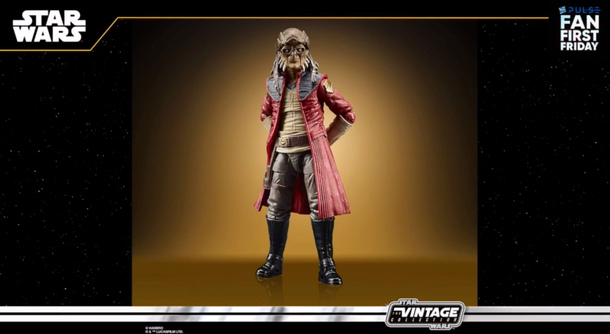 Everyone's favorite scoundrel…
All items can be pre-ordered later today at 4 pm EST, some items will release later this fall, Darth Vader will be released in spring 2021 though.
And finally an update for the TVC HasLab. Hasbro will reveal the new Star Wars HasLab in September! So you need to be a bit more patient!
But what do you think about the reveals today? Do you like the playset and the new/updated figures?