Topps Star Wars Living - The First 100 Cards
This post contains affiliate links. At no additional cost to you, JTA may receive a commission if you click and make a purchase.
The unique Star Wars Living set featuring weekly cards with the artwork of Kris Penix hit a milestone this week as they rounded out the first 100 cards. Today's the last day to pick up Luke Skywalker and Obi-Wan Kenobi. We've put together a 100-card gallery to showcase a birds-eye view of this great set. Click through for the full gallery!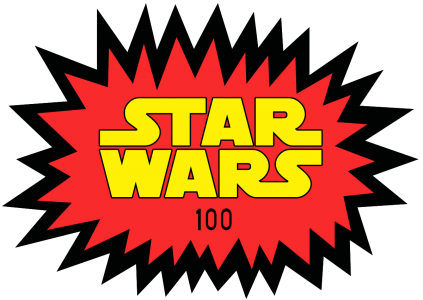 Related Links
-Click HERE to return to the home page-