Well, I'm not sure why I was expecting to see Mandalorian and Clone Wars merchandise this Toy Fair. It's not like The Mandalorian was the number one tv show when it aired, and fans haven't been greatly anticipating the return of The Clone Wars for nearly a year now. Nevermind all that, what we want are repacks! At least they look nice. Click through to check them out!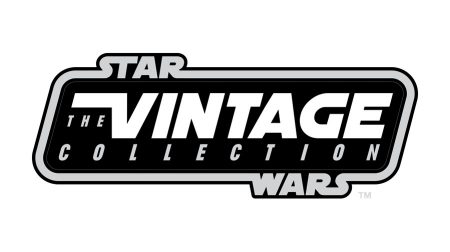 So here we have it! The three figures coming so far in 2020 in addition to the repacks already revealed, are, by-in-large, more repacks!
Let's be honest. They look great. Vintage Collection toys have never looked better. However, we got 3 more repacks (minor new tooling on the Gonk) on top of 8 other repacks. 
Will The Vintage Collection get anything new in 2020? Where are the Mandalorian figures? The Clone Wars? We were expecting much more, Hasbro, and were severely let down.