The Official Star Wars Twitter page added another round of The Mandalorian concept art. Click through for a gallery of concept art from Chapter 2: The Child.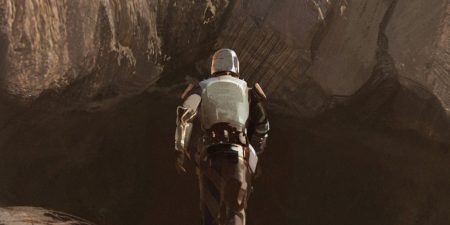 Please note: If the images don't load, please do a hard refresh (ctrl+shift+R) on the page to load any new files for the gallery script.
Images courtesy of the official Star Wars on Twitter.