Hurry! TVC Imperial Combat Assault Tank ONLY $24.99 + New TVC Exclusives IN STOCK!
This post contains affiliate links. At no additional cost to you, JTA may receive a commission if you click and make a purchase.
Holy cannoli. The Vintage Collection Imperial Combat Assault Tank is ONLY $24.99! Get it while it's cheap! They also have Poe's X-Wing Fighter for $84.99 too! Special thanks to friend Mark for the alert! They also have Jabba's Palace, Luke Skywalker (Yavin), and Lando Calrissian (Skiff Guard) IN STOCK too!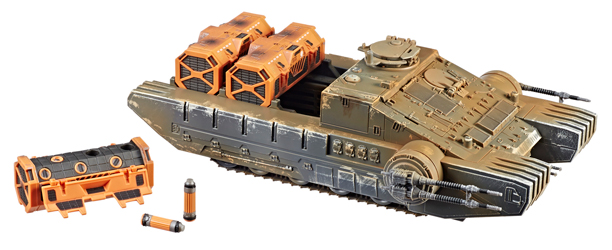 Related Links
-Click HERE to return to the home page-