Hasbro Pulse Triple Force Friday Checklist Now Available!
You can find an official Hasbro Triple Force Friday checklist on Hasbro Pulse! Thanks to Steve U. for the tip! The list is not 100% complete however, Clone Commander Fox is missing, for example.
Also, the Black Series #100 figure has been revealed, it will be Yavin Ceremony Luke,  he is released in December!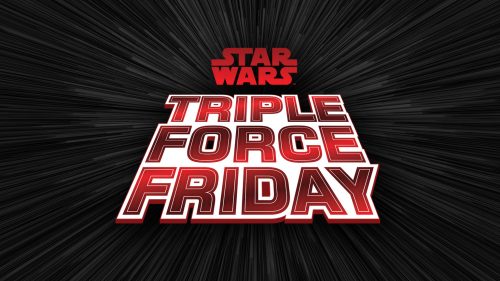 Related Links
-Click HERE to return to the home page-