The Vintage Collection Knight of Ren (VC155) Shows Up On eBay
This post contains affiliate links. At no additional cost to you, if you click & make a purchase, JTA may receive a commission.
Another leak, this time VC155 Knight of Ren makes its way to eBay. The auction has ended, but you can check it out right here. Thanks to JTA reader Ruari for the alert! Click the thumbnail below for a larger view. Minor spoilers apply!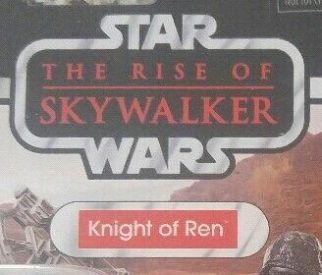 Related Links
-Click HERE to return to the home page-