And the leaks continue… a Spanish etailer may have leaked the Triple Force Friday case assortment for the Vintage Collection. We cannot verfiy if the list is correct, however, the list lines up with known info. So click through for the TVC Triple Force Friday figures! Thanks to JTA regular Rivesjunctionite for the alert and link!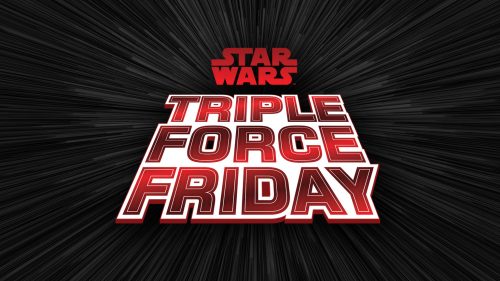 This is the alleged case assortment for TVC:
Episode 9 Rey
Episode 9 Knight of Ren
Episode 9 Zorri Bliss
Episode 9 Sith Jet Trooper (x2)
Episode 7 Poe Dameron repack/repaint
Episode 4 Luke Skywalker (Yavin Medal Ceremony) repack/repaint
So, four all new TROS figures, as previously rumored, two repacks/photoreal repaints. The website does not say which other figure comes in two.
More releases for TVC are on the horizon, but this seems to be it for Triple Force Friday.
What is your opinion here? Are you happy with the case assortment? Will you buy the wave? Or just selected figures?
Now we wait for photos of the figures on ebay or Instagram. Can't be too long now.
Source: SD Distribuciones