Heading to Chicago for Star Wars Celebration? You had better pack in a bigger backpack! The SWAG is off the charts this year. Our friends over at the SWAG Crew Facebook group have been tracking any and all SWAG they've seen posted, an
d the final count came in at over 2800 pieces! Click through to browse through the massive gallery of fan-made SWAG!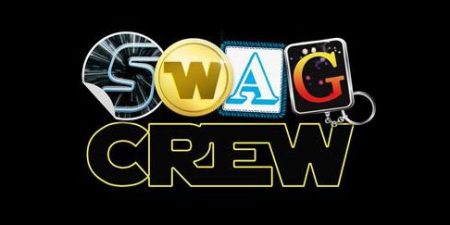 Download a printable PDF of this gallery right here!