Everything You Probably Don't Know But Need To Know About The Updated 2019 TVC Luke Skywalker (Endor) (VC23) Figure!
If you think that the updated "photorealistic" technology is the only thing that sets apart the 2019 version of Luke Skywalker (Endor) (VC23) from the original 2010 release, you're in for some surprises. Almost a full decade sets the figures apart from each other, and there is more you need to know.
Luke Skywalker (Endor) (VC23) is another one of our favorite reviews in our RDRs. We've also spent hours updating the Photo Gallery (which now sports 76 images and a wealth of comparison shots), updating text and new Editor's and Collector Notes all to educate you on all the newness this figure brings to the table. Click the image below for the full experience! Make sure you're aware of all THREE versions of this figure!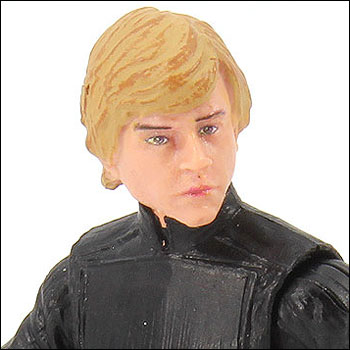 Related Links
-Click HERE to return to the home page-