Toy Fair 2019: Hasbro Announces 3.75" Retro Collection
Click through for all of the announcement for the new 3.75″ Retro Collection. Special thanks to The Fwoosh and Justin from Jedi News for the live updates.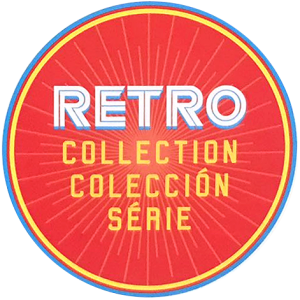 Target let slip with their early pre-orders one of the new announcements from Hasbro this year: An all-'new' line featuring vintage-style remakes, the Retro Collection. 
Here's what we can expect:
Reproductions from the original figures, available on scuffed cards
Han Solo, Princess Leia, Luke Skywalker, Darth Vader, Stormtrooper, Chewbacca
New Tarkin figure to be released, only available in Escape from the Death Star game
Related Links
-Click HERE to return to the home page-