Jon Favreau's Star Wars TV Series Will Take Place Between ROTJ And TFA
Not much is known about Jon Favreau's recently revealed live-action Star Wars TV series, but Favreau revealed a few key details to Nerdist. The series will be set between Return of the Jedi and The Force Awakens, and more specifically seven years after the Battle of Endor.  Favreau also revealed that series will focus on new characters and will employ cutting edge technology that is similar to the technology he used to bring characters to life in his 2016 The Jungle Book remake and upcoming Lion King film. Click through to read the report from Nerdist!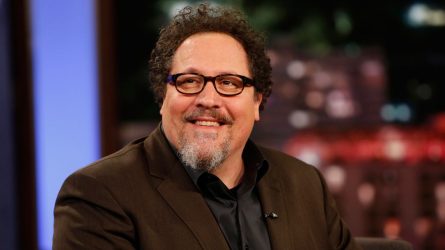 UPDATE: In the full interview by Nerdist, Favreau actually says that the show will take place 7 years after the Battle of Yavin, putting it 3 years after Return of the Jedi. 
Related Links
-Click HERE to return to the home page-