StarWars.com Asks "What Is Your Favorite SW Movie?" Fans Answer: "TLJ."
You have to wonder if the voting has been hacked when The Last Jedi is beating out The Empire Strikes Back in a poll where StarWars.com is soliciting fan feedback for the best Star Wars film. Here we go again! Special thanks to our friends at Bantha Skull for alerting us to this May the 4th poll. We didn't even know it existed!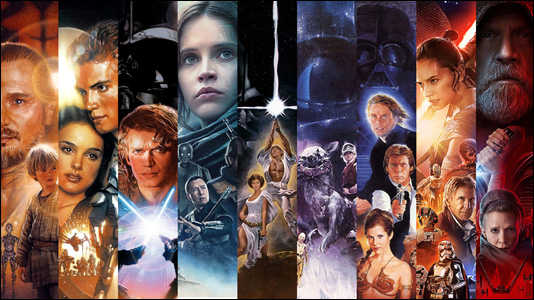 NOTE: In case the results change after posting this article, The Last Jedi was leading the result with 30%. The Empire Strikes Back was the next highest film at 26%.
Related Links
-Click HERE to return to the home page-