After yesterday's E.Leclerc reveal, today Pyramid International, a company that produces licensed merchandise, such as posters, prints, pens or mugs, revealed several brand new promo images for Solo: A Star Wars Story. Click through to see some of the revealed artwork.
Here is some of the official Solo: A Star Wars Story artwork from Pyramid International.
First up, a new poster for the movie: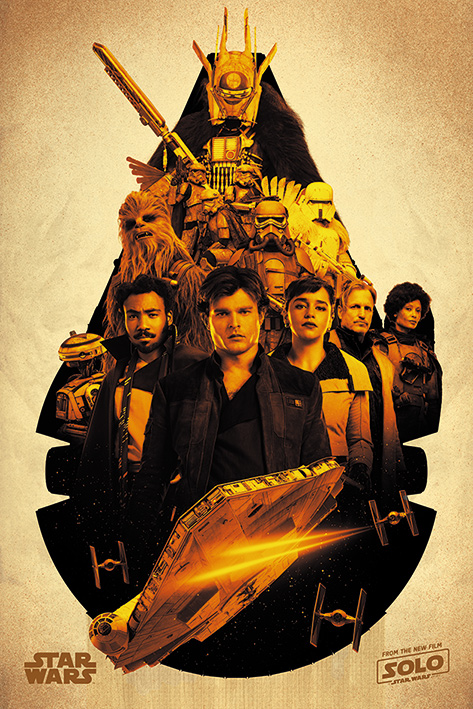 And here a closer look at Enfys Nest, supposedly a villain in the movie: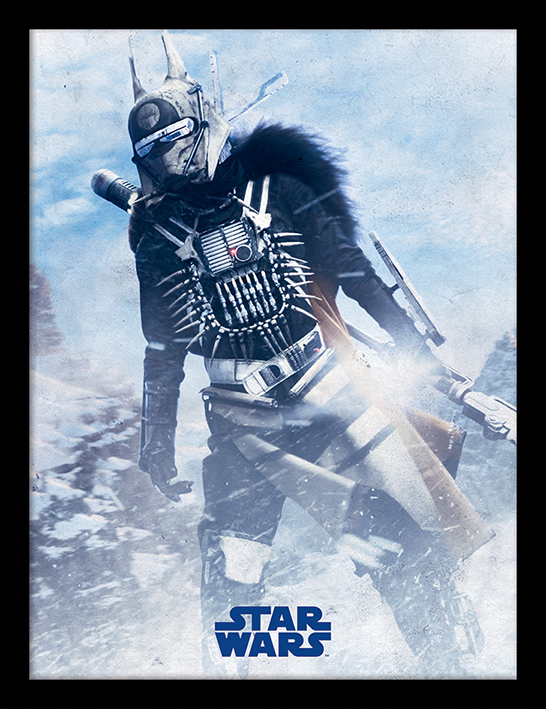 And here a coffee mug with some assorted droids, that apparently will make an appearance in the movie:
And finally, a good look at Chewie with goggles, firing his blaster: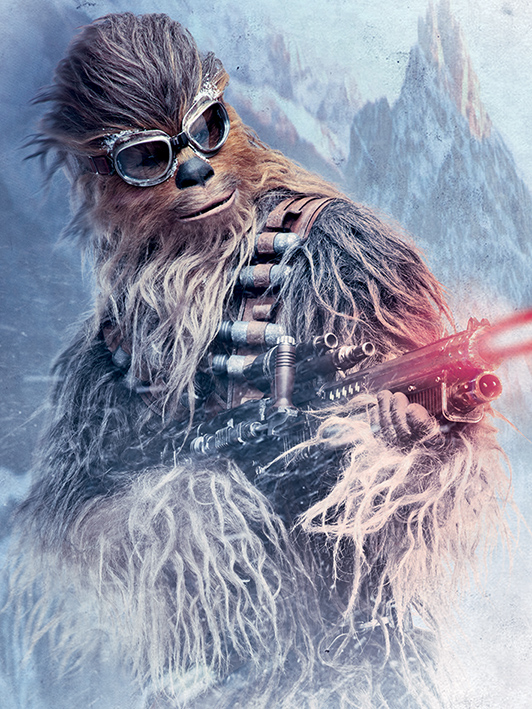 What do you think of the posters? Do you like them? Would you buy some of these and hang them on your wall? I wonder if the movie poster is similar to the yet to be revealed official movie poster. It certainly has a similar style to previous official posters.
You can find several additional new images on the Pyramid International website.