We have another Photographer Spotlight today, featuring the works of Alex Wilson (figmalix on Instagram). Click through to check out his contributions to our Visual Guides!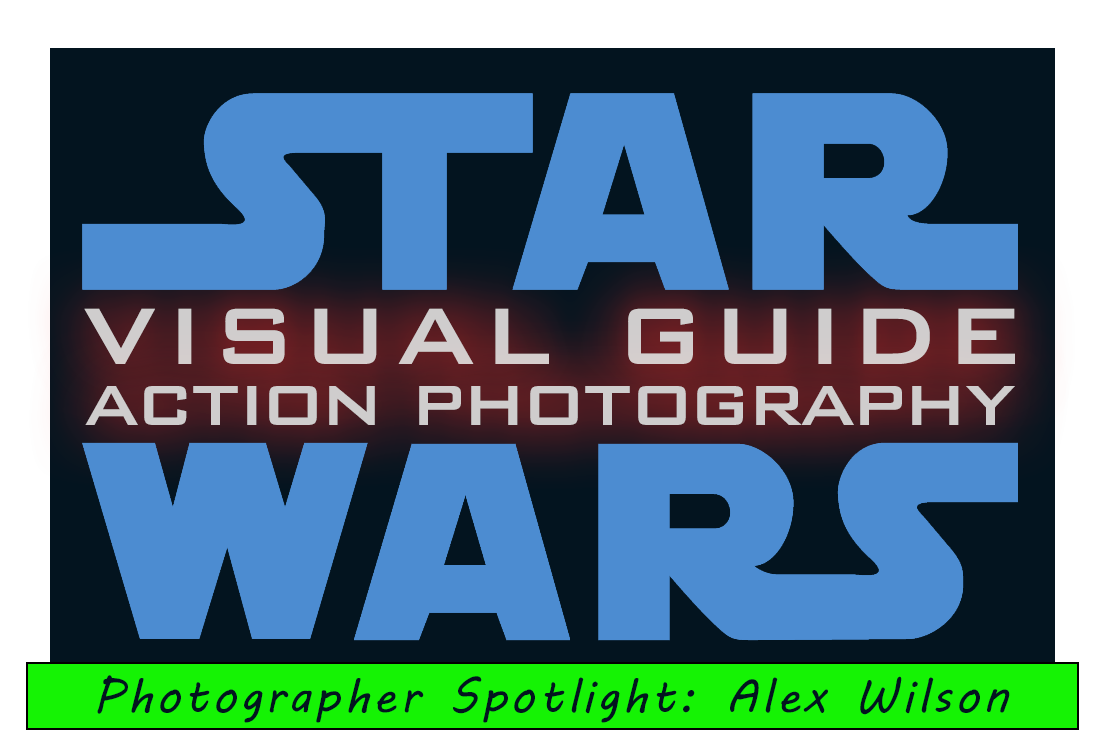 Click HERE to see how you can submit your own Action Figure Photography for inclusion in our Visual Guide archives!
Note: In the Visual Guides, the Action Photography will be at the end of the slideshow, so you will have to scroll to the end to see the full-size versions of each submission.
Photographer Spotlight: Alex Wilson (figmalix)
Scale: 6-Inch (Hasbro)
Figures: Darth Vader (43) (TBS [P3]); Stormtrooper (48) (TBS [P3])
Primary Visual Guide: Darth Vader (43) (TBS [P3])
Scale: 6- Inch (Hasbro)
Figures: Captain Phasma (06), First Order Stormtrooper Officer – Stormtrooper 4-Pack – (TBS [P3])
Primary Visual Guide: Captain Phasma (06) (TBS [P3])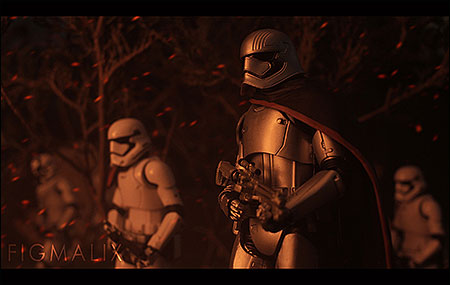 Scale: 6- Inch (Hasbro)
Figures: Captain Phasma (06); First Order Stormtrooper Executioner; First Order Stormtrooper (04) – (TBS [P3])
Primary Visual Guides: Captain Phasma (06) (TBS [P3]);
Scale: 6- Inch (Hasbro)
Figure: Darth Revan (34) (TBS [P3])
Primary Visual Guide: Darth Revan (34) (TBS [P3])
Scale: 6- Inch (Hasbro)
Figures: Scarif Stormtrooper Squad Leader (28); Scarif Stormtrooper (Exclusive) – (TBS [P3])
Primary Visual Guide: Scarif Stormtrooper Squad Leader (28) (TBS [P3])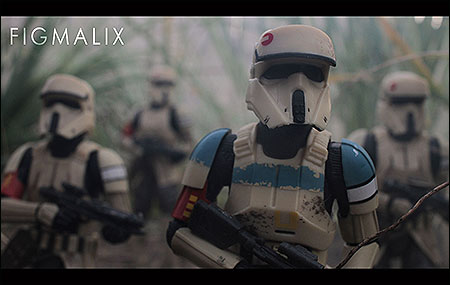 Scale: 6- Inch (Hasbro)
Figure: Stormtrooper (48) (TBS [P3])
Primary Visual Guide: Stormtrooper (48) (TBS [P3])
Scale: 6- Inch (Hasbro)
Figures: Stormtrooper (TBS [SW 40])
Primary Visual Guides: Stormtrooper (TBS [SW 40])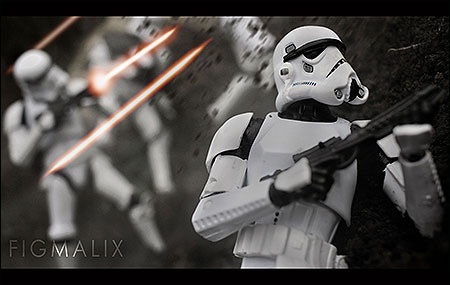 Scale: 6- Inch (Hasbro)
Figures: Stormtrooper (48) (TBS [P3])
Primary Visual Guide: Stormtrooper (48) (TBS [P3])

Want to contribute? Read our submission guidelines HERE and send your photos to

[email protected]