We have another Visual Guide Action Photography update today, continuing our spotlight series showcasing the talents of one photographer. Today we're presenting the work from Matthew Cohen (shootingthegalaxy), featuring some amazing movie scene recreations. Click through to check out some of his work that is now added to our Visual Guides!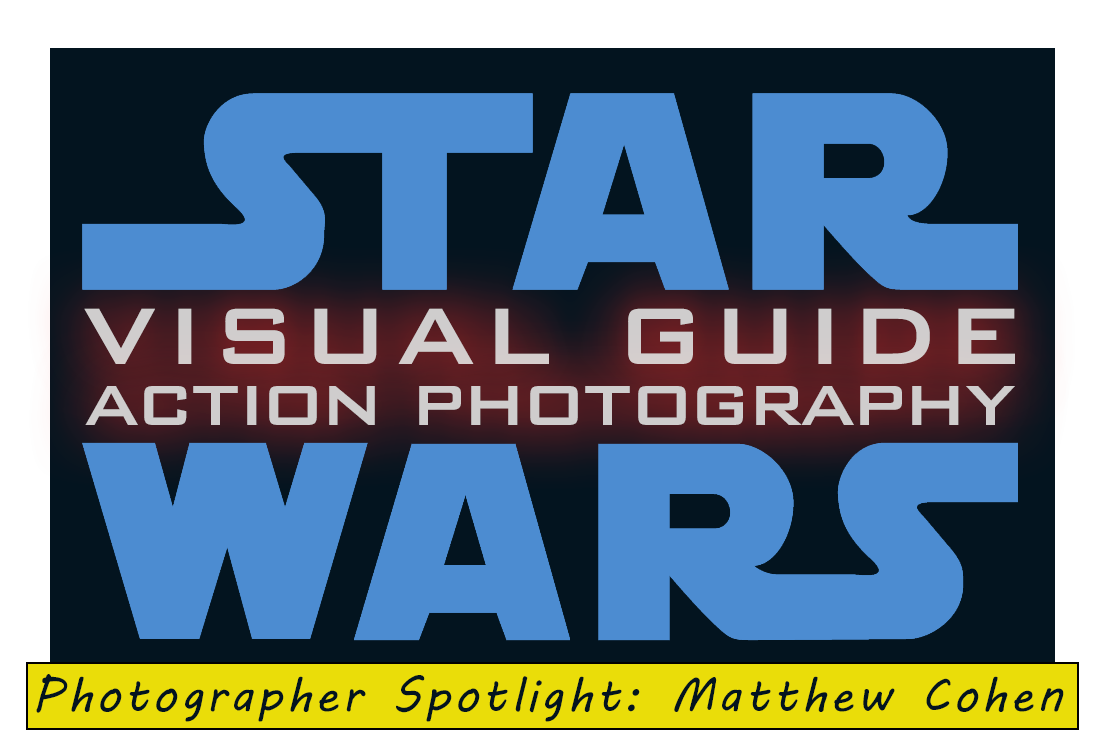 Click HERE to see how you can submit your own Action Figure Photography for inclusion in our Visual Guide archives!
Note: In the Visual Guides, the Action Photography will be at the end of the slideshow, so you will have to scroll to the end to see the full-size versions of each submission.
Photographer Spotlight: Matthew Cohen (shootingthegalaxy)
Scale: 3.75-Inch (Hasbro)
Figures: M'iiyoom Onith (30 22) (TAC); Feltipern Trevagg (Cantina Encounter) ('o5 #6) (OTC)
Primary Visual Guide: M'iiyoom Onith (30 22) (TAC)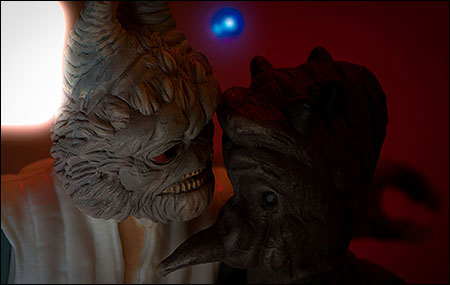 Scale: 6- Inch (Hasbro)
Figure: Darth Vader (Legacy Pack) (TBS40)
Primary Visual Guide: Darth Vader (Legacy Pack) (TBS40)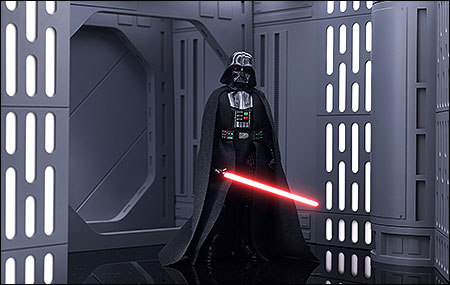 Scale: 6- Inch (Hasbro)
Figure: Kylo Ren (Throne Room) (TBS [P3])
Primary Visual Guide: Kylo Ren (Throne Room) (TBS [P3])
Scale: 6- Inch (Hasbro)
Figure: Maz Kanata (49) (TBS [P3])
Primary Visual Guide: Maz Kanata (49) (TBS [P3])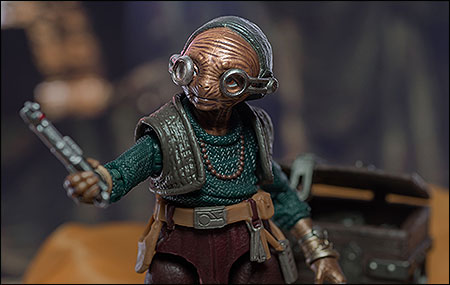 Scale: 6- Inch (Hasbro)
Figure: Elite Praetorian Guard (50) (TBS [P3])
Primary Visual Guide: Elite Praetorian Guard (50) (TBS [P3])
Scale: 6- Inch (Hasbro)
Figure: Sabine Wren (33) (TBS [P3])
Primary Visual Guide: Sabine Wren (33) (TBS [P3])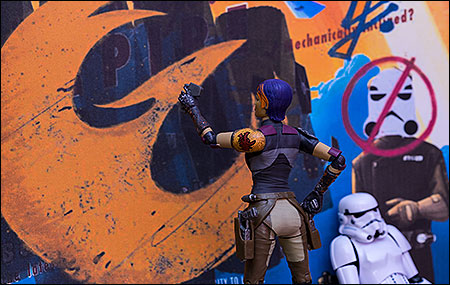 Scale: 6- Inch (Hasbro)
Figure: Tusken Raider (41) (TBS [P3])
Primary Visual Guide: Tusken Raider (41) (TBS [P3])
Scale: 6- Inch (Hasbro)
Figures: Darth Vader (Legacy Pack) (TBS40); TIE Pilot x2 (#5) (TBS [P2])
Primary Visual Guide: Darth Vader (Legacy Pack) (TBS40)

Want to contribute? Read our submission guidelines HERE and send your photos to

[email protected]