We recently shared a look at some concept art from The Last Jedi, and while some of you may have argued that they were "a nice fanfic with a fake approval stamp" on it, we now have an OFFICIAL look at some of these concepts. Come on in…if you dare!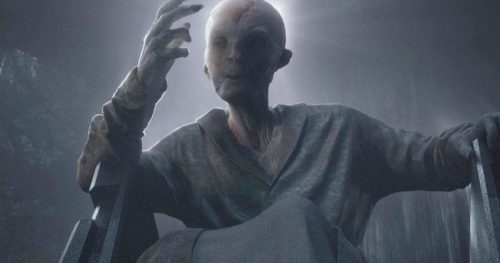 So once more for good measure…
Last Chance to Turn Back!!!
okay, you've been warned!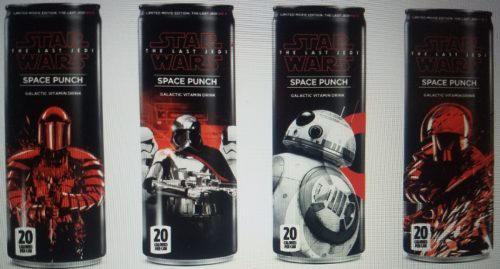 TheForce.net obtained these exclusive images of a new The Last Jedi  Space Punch beverage. Once again, these are called Elite Praetorian Guards.  They all have different such as double-bladed fighting sticks and nunchucks, and they all have different helmets and slightly different armor designs.
Rian Johnson recently said that Snoke is not a character he really gets into during The Last Jedi so it will be interesting to see what sort of impact these guards will have and in what capacity we will see them.
Now, the REAL reason I posted this. We don't indulge in the spoiler world like other sites, they're are plenty of those available for you to get your fill. However, this is more of a continuation of the previous article I posted.
I am especially excited for these to be available as 6″ The Black Series. It now makes sense about the "Victors Guard" Pack we all heard so much about and it makes sense that we will most likely see a group of these in a set. I am particularly digging the design on the far right. The helmet looks really interesting to me. And personally, I am glad they didn't just recycle the Royal Guards. I think they should stay where they were, Snoke is NOT the Emperor and he doesn't deserve Royal Guards of the past 😉
So what do you think? Now that nobody can say those concepts were not "final designs" or "fanfic images" (I'm aware these cans could be concepts as well, but really?), do you look forwarding to getting this figures in your possession? Or are they just not doing it for you? Let us know in the comments below!