Tag Archives:
Trailers
Star Wars Resistance is officially picked up for a second season. Along with the announcement, we get a look at the second half of season 1 with some interesting appearances. We get to see several characters witnessing a holo of the speech given by General Hux, which would lead us to believe that Star Wars Resistance will merge with the events of The Force Awakens. It will be interesting to see how they handle this given BB-8's presence in both Star Wars Resistance and The Force Awakens. Click through for the full press release and trailer.
The latest trailer for Solo: A Star Wars Story just dropped. Click through to watch and discuss!
Update: Screenshots from the trailer added!
The Official Star Wars social media feeds teased a new Solo trailer last night. Can we expect tickets to also go on sale?
The new TV spot titled "Awake" posted today by Star Wars YouTube has some new Footage that shows Master Luke somewhere he hasn't been in awhile. Click Through to watch and let us know what you think! Thanks to JTA reader and friend Charlie for the heads up!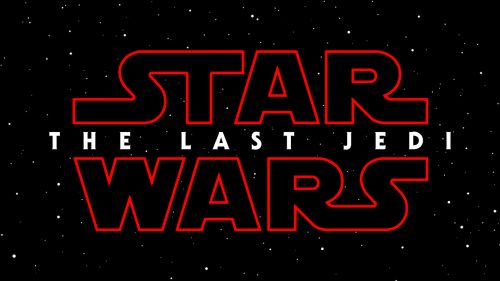 If you didn't get a chance to watch the brand new trailer for The Last Jedi during the Monday Night Football halftime, it's now available online! Click through to watch and discuss!
Star Wars Rebels is set to start its final season on October 16th. Check out trailer #2, just released today.
Today EA unveiled a stunning trailer for Battlefront II. The latest trailer features multiplayer gameplay from the prequel, original trilogy, and sequel eras and offered another glimpse of the single player campaign. Check it out!
Full Story
-Click HERE to return to the home page-