Tag Archives:
Rian Johnson
Entertainment Weekly continued their coverage of The Last Jedi by focusing on Leia's role in the film, her relationship with Oscar Isaac's Poe Dameron, and Carrie Fisher's legacy. Click through for more!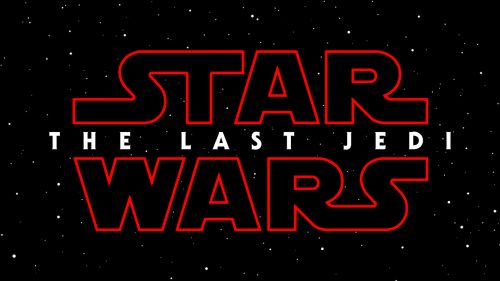 We previously reported on an upcoming Marvel comic series featuring Captain Phasma and there is also a new  Phasma novel due out on Sept 1st. This seems to be an awful lot of story coming for a character who had nearly as much screen time as the Nightwatcher Worm, but she is supposed to be utilized much more in The Last Jedi and both Gwendoline Christie and Rian Johnson have seen to that by creating her new backstory. More after the jump.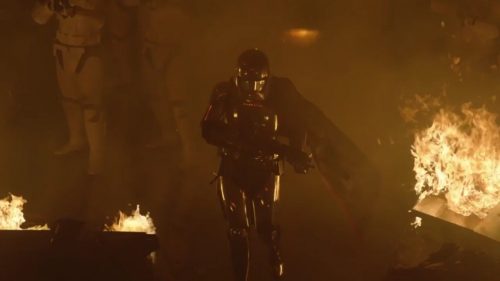 Good Morning America sat down with…well, nearly everyone from The Last Jedi. There's some interesting things and they're definitely worth a watch. More after the jump.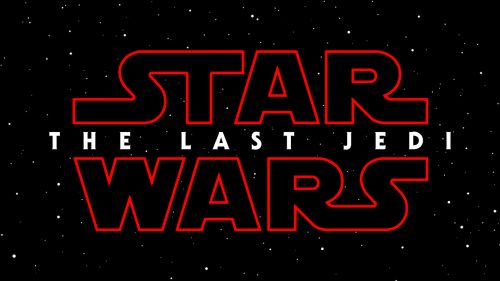 Full Story
Director of The Last Jedi, Rian Johnson, confirmed via Twitter that he will be attending D23 this week. It has been said that there will not be a new trailer shown at D23, but rumors suggest we will be getting a Behind The Scenes reel. We also don't know in what capacity Rian Johnson will be participating, if at all, in TLJ panel. He could very well just be attending for the sake of attending, however, I think that is unlikely. More on this after the jump!
The Irish Examiner published a couple of articles where Colin Trevorrow  made some brief comments on Star Wars: Episode IX when he was speaking with the press association for his latest film, The Book of Henry. Click through to see what the Episode XI Director had to say about our dear Princess.
Full Story
Mark Hamill generated a lot of conversation after he stated that he fundamentally disagreed with The Last Jedi director Rian Johsnon about direction of Luke's story. Variety caught up Hamill at the Tony Awards and he clarified his recent comments. Hamill said, "I got in trouble, because I was quoted as saying to Rian that I fundamentally disagree with everything you decided about Luke, and it was inartfully phrased. What I was, was surprised at how he saw Luke. And it took me a while to get around to his way of thinking, but once I was there it was a thrilling experience." Check out the full video!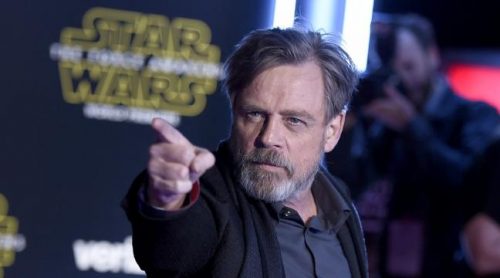 Seems as though Colin Trevorrow followed in Rian Johnson's footsteps and asked for a small favor of the current Star Wars director. Just as Rian Johnson asked J.J. Abrams to have R2-D2 go with Rey to Ach-To and leave BB-8 behind, Colin Trevorrow asked Johnson for a similar favor. Click through to find out more.
-Click HERE to return to the home page-