Tag Archives:
Official Photos
To celebrate the release of Solo: A Star Wars Story on digital home video, Star Wars Authentics has two big product releases. Check out new autographs from Sam Witwer, the voice of Maul from Solo, available on the Star Wars Authentics site. Click through for more new updates and to get a 10% off discount code.
Another round of photos added to Topps Authentics, this time from Attack of the Clones. 
New photos include shots of Anakin, Padme, Count Dooku, Zam Wesell, Jango Fett, Boba Fett, Mace Windu, Palpatine, Yoda and more! We'll have 100 new Solo photos (and a new autograph signer) going live on 9/14.
Check out the latest update from Topps Authentics…
We just added 100 new official photos from Star Wars: The Last Jedi to the Star Wars Authentics site. New images include action scenes from the movie and new images of Luke, Rey, Kylo, Finn, Holdo, Snoke, Poe, Leia, DJ, Rose and many more!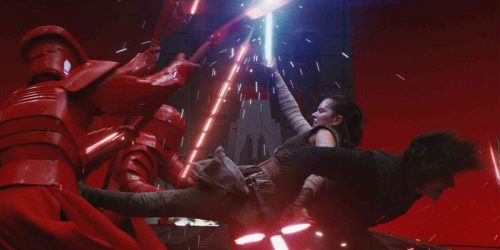 Father's Day is less than two weeks away! Haven't gotten a gift for dad yet? No worries – Star Wars Authentics has some fantastic deals on autographs and photos! This week only – Save 30% on all official Star Wars photos!
-Click HERE to return to the home page-