Tag Archives:
Mark Hamill
Congratulations goes out to Mark Hamill for he will soon be receiving his Hollywood Star! Variety has the full story!
Mark Hamill has revealed the original intended ending for The Force Awakens that Rian Johnson changed. Uh-oh, Mark. Maybe you should seal those lips of yours. Aren't you in enough hot water with Disney's legal team for bashing your onscreen character? All kidding aside, check out the article.
The Disney lawyers must be leaning hard on Mark Hamill. (Or, that's what I like to pretend in my head when an actor who formally talked trash about a Disney Star Wars film suddenly has a change of heart.) USA Today posts and update to Mark Hamill's recent revelations.
Oh man. This is priceless folks. The man who played Luke Skywalker says exactly what I feel. He even refers to the Disney Star Wars version of Luke Skywalker as "Jake Skywalker." Affirmation (from those who matter) is a beautiful thing.
Good Morning America sat down with…well, nearly everyone from The Last Jedi. There's some interesting things and they're definitely worth a watch. More after the jump.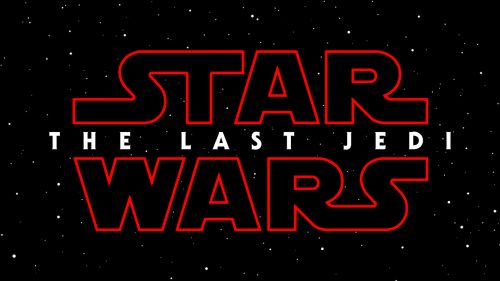 Full Story
Mark Hamill generated a lot of conversation after he stated that he fundamentally disagreed with The Last Jedi director Rian Johsnon about direction of Luke's story. Variety caught up Hamill at the Tony Awards and he clarified his recent comments. Hamill said, "I got in trouble, because I was quoted as saying to Rian that I fundamentally disagree with everything you decided about Luke, and it was inartfully phrased. What I was, was surprised at how he saw Luke. And it took me a while to get around to his way of thinking, but once I was there it was a thrilling experience." Check out the full video!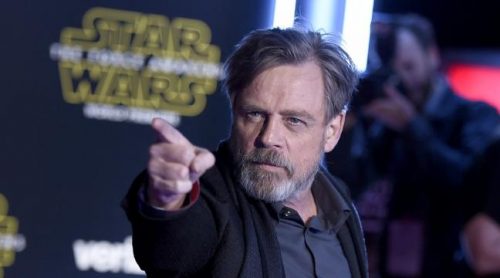 -Click HERE to return to the home page-