Tag Archives:
Entertainment Weekly
So, the premiere of The Last Jedi happened. As you might expect, the praise for the film is off of the charts. Hopefully the same people who praised The Force Awakens are not also praising this film. EW.com has a nice wrap-up of what transpired, but head to that article at your own risk. In fact, from here on out, avoid any articles here or anywhere else about the film until it releases. Official reviews launch soon, so be prepared for more spoilers to leak out.
Entertainment Weekly continued their coverage of The Last Jedi by focusing on Leia's role in the film, her relationship with Oscar Isaac's Poe Dameron, and Carrie Fisher's legacy. Click through for more!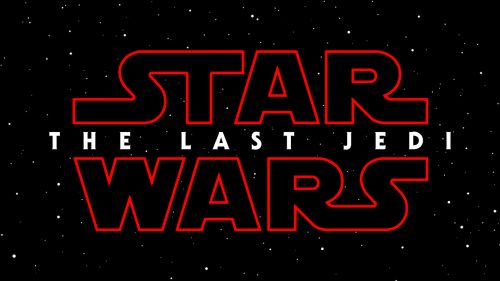 Fans of both Marvel Star Wars comics and Captain Phasma were treated to an exclusive look at the new comic centering on the shiny captain by Entertainment Weekly yesterday. Let's take a look at what the Captain is going to be up to in this new adventure titled Journey to Star Wars: The Last Jedi: Captain Phasma after the jump
-Click HERE to return to the home page-